Welcome to the new IECU website!
Welcome to the new IECU website!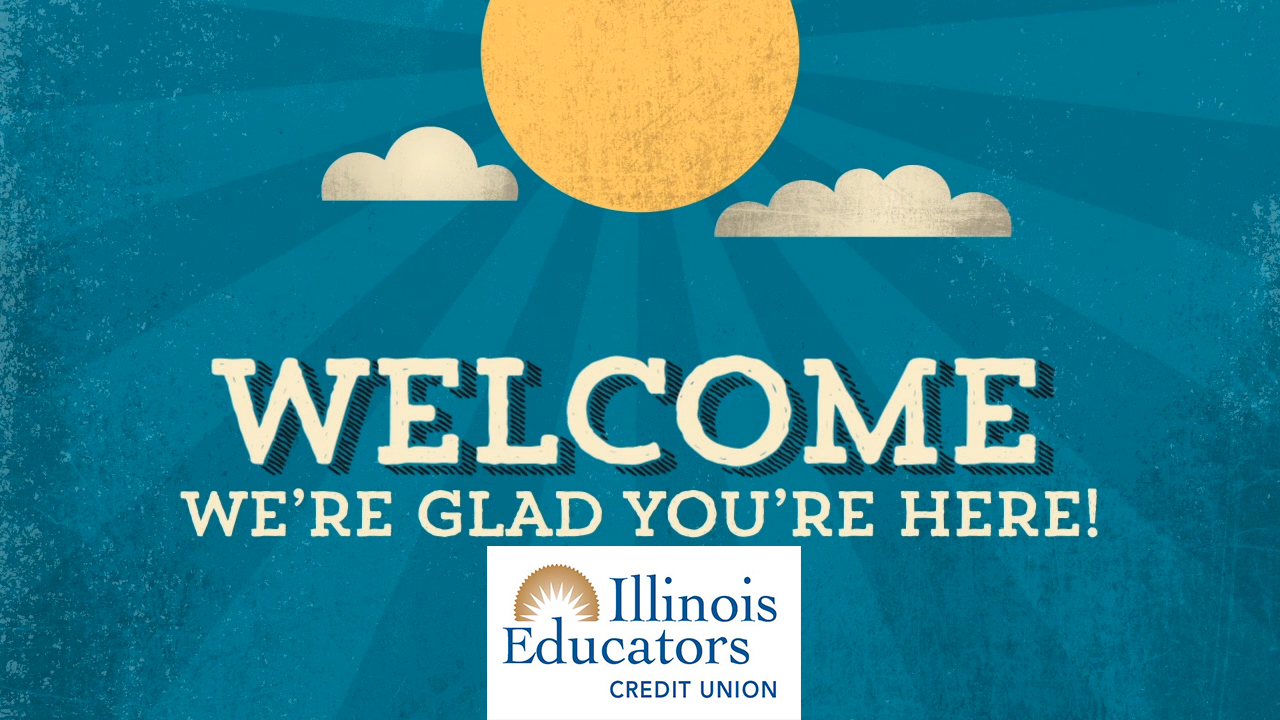 Notice something different around here? We are pleased to announce the launch of the new IECUMember.org designed around the ultimate member experience! The IECU Team has been hard at work creating an online resource center for account information, financial calculators and the latest IECU products and services all in one place.
Since our humble beginnings in a Springfield teacher's basement in 1938, we've been steadily adding to and improving upon the financial services we provide to our members of all needs and income levels. As Internet access has expanded across all demographics over the years, we realize the importance of reaching our current and potential members through this valuable tool. We view our new website as a vast improvement that makes finding information on IECU services easier than ever.
Today, Illinois Educators Credit Union is a full-service not-for-profit financial cooperative serving the educational communities of Sangamon and Menard Counties, including past students and alumni and colleges/universities, Illinois Education Association members, Horace Mann employees, and those in the immediate family of current members.
Moving forward, you can expect to find our new website as a great place to go to for helpful financial insight and IECU specific information. Be sure to check our blog frequently for financial education articles, IECU community involvement and so much more. Contact us to let us know what you think of our new website, let us know if you can't find anything or would like to make suggestions for topics. If you have any questions, please don't hesitate to contact us by phone at 800-697-7728 or by email at astair@iecumember.org.
« Return to "Blog"
Go to main navigation