What Our Members are Saying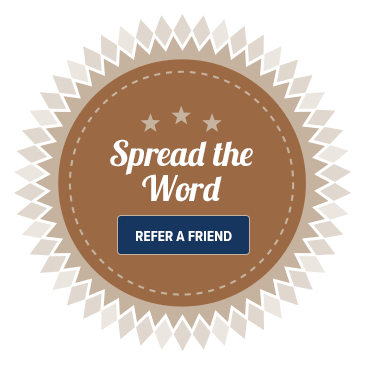 "IECU staff are always ready to help when a problem arises. Recently my wallet was stolen while out of state. IECU staff were able to help me navigate getting a new debit card while on the road. They were fast, efficient, and responsive. Great staff! Great service!!"
Elisabeth P.
"As a recipient of the IECU Education Grant, my students have greatly benefited from IECU! After receiving Google Chromebooks, the students now beg to use them everyday in class. The Chromebooks have allowed the students to be more hands on and more engaged in their own learning. I really appreciate all the financial support from the Illinois Educators Credit Union!"
Spring S.
"I am always pleased with the service provided by the staff. It is so appreciated in a world where that isn't always the case. Thank you."
Theresa G.
Go to main navigation