What Our Members are Saying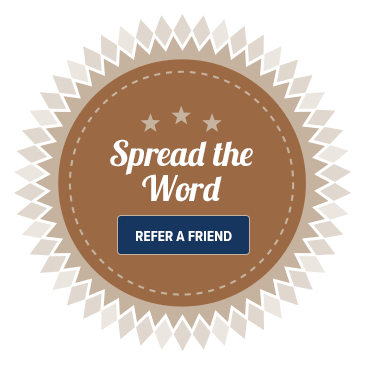 "I've been a member of IECU for about 10 years and I love how everyone knows who I am! It's easy to call people like Allison or Gaspare and be able to get whatever I need. They always have time in their day to take care of me and I appreciate the customer service! "
Jason M.
"As a recipient of the IECU Education Grant, my students have greatly benefited from IECU! After receiving Google Chromebooks, the students now beg to use them everyday in class. The Chromebooks have allowed the students to be more hands on and more engaged in their own learning. I really appreciate all the financial support from the Illinois Educators Credit Union!"
Spring S.
Go to main navigation