IECU Blog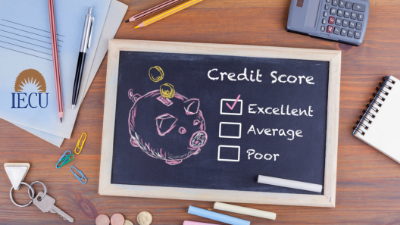 IECU CEO, Jody, explains how credit can impact lives while offering advice on how to improve and maintain a good credit score.
Read More »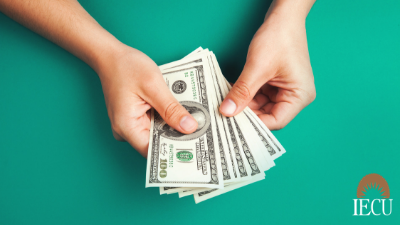 IECU Branch Manager, Mark, explains money and finances and the importance of the two in his everyday life!
Read More »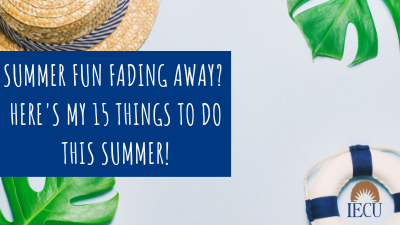 Summer days seem to be flying by? Have you run out of things to do? Here's my list of 15 things to do in the summer time!
Read More »
Go to main navigation